The Next Generation Of Visitor Management System
As a customer-oriented company, we always listen to our client's concerns and have taken the initiative to bring you the next generation of secured parking systems. Unlike traditional Visitor Management System (VMS) we aim to increase Security Level, ensure S.O.P are all fulfilled, and more importantly, is to make premium VMS available for all establishments by reducing cost.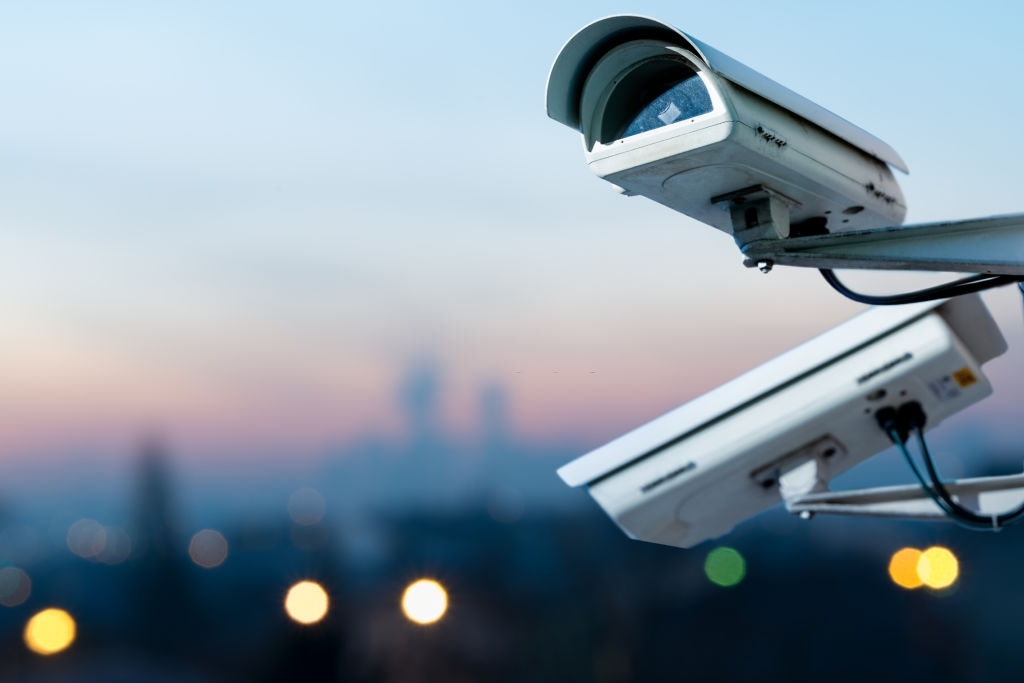 WOOYOO GUARD
The faster the better.
We are experts in the field of barrier gate systems, security cameras (CCTV), and hardware to store your security data. By integrating our specialty with A.I technologies, we have developed a method that increases registration speed, information accuracy, and our system is able to fully utilize the biometric face recognition as an additional layer of security.
WOOYOO Guard Solution
Reduces queue time thanks to the smart recognition be it a vehicle or pedestrian
Eliminates physical tickets when entering the premise
User-friendly payment method
Has made great security affordable for everyone.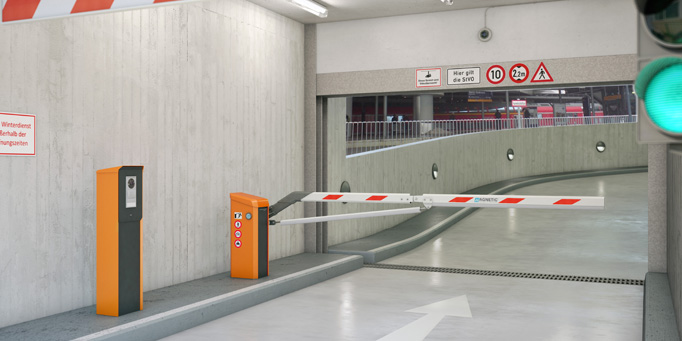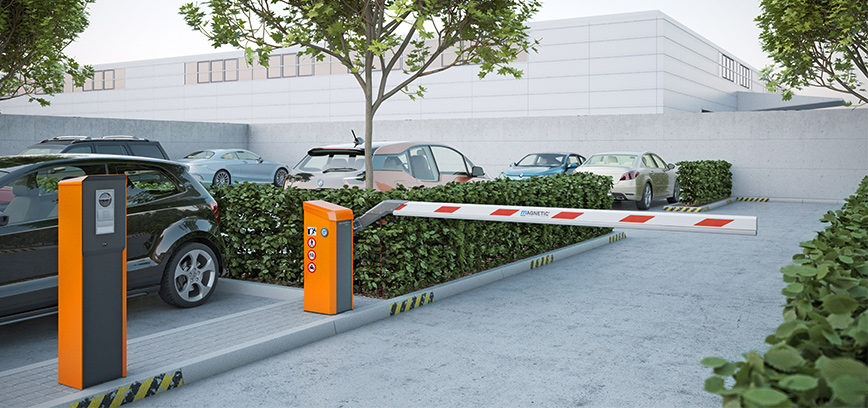 VMAX For Residential Parking System
Our solution covers a wide area of security including understanding and assisting guards within the premise. We provide professional on-site checking and consultation as our solution performs better when it is tailored to your premise. VMAX is a software that utilizes A.I to capture, record, and track any visitors to ensure the safety of residents and the safety of visitors while within the housing premise.
VMAX includes various functions such as face recognition, information registration, and notifications that alert guards that an unwanted visitor is trespassing your premise.