WOOYOO VMS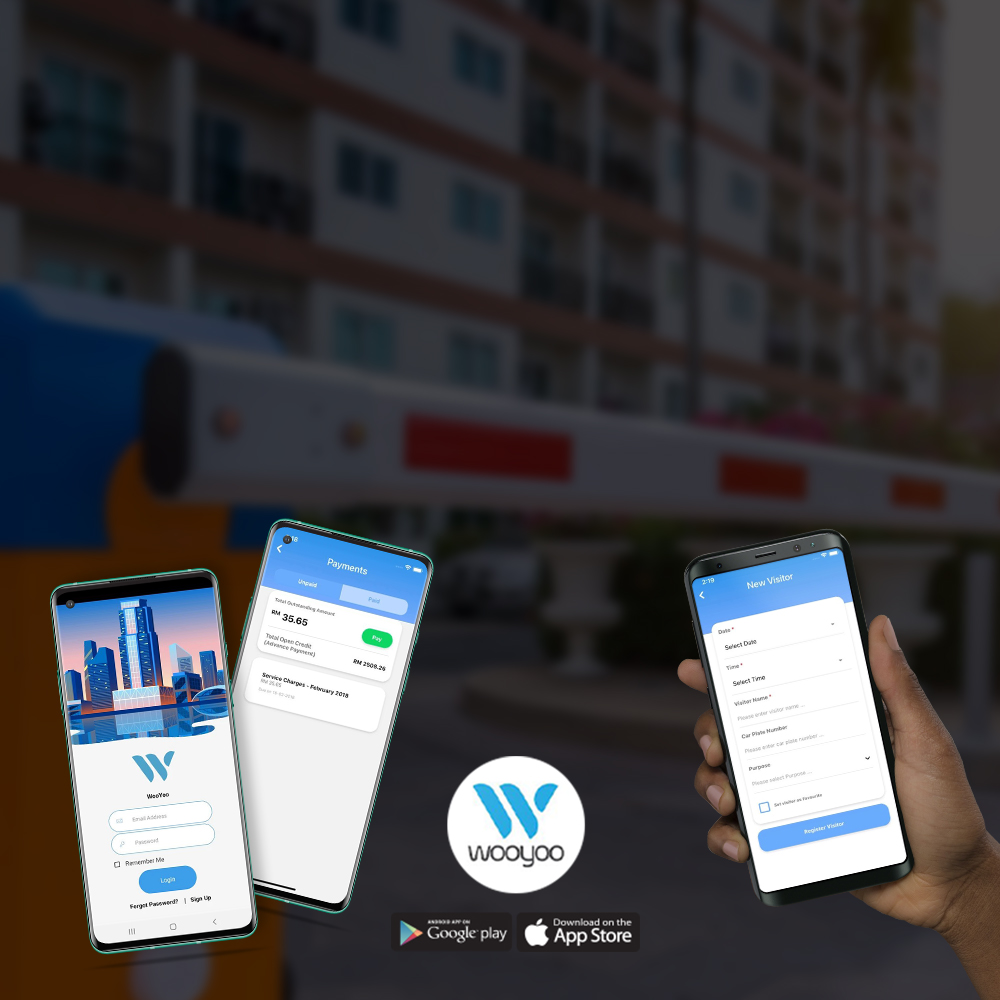 WOOYOO VMS
Digitise Your Condo Management System with Woo Yoo
Enhance your community through security and efficiency with WooYoo.
Unlike traditional Visitor Management System (VMS) we aim to increase Security Level, ensure S.O.P are all fulfilled, and more importantly, is to make premium VMS available for all establishments by reducing cost.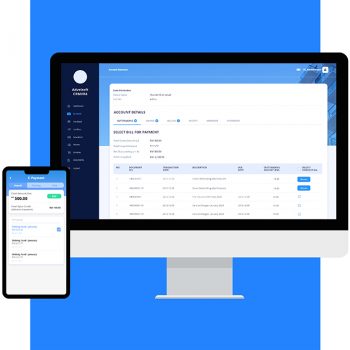 WOOYOO FEATURE
e-Receipt and e-Payment
Skip the queue and fight operation hours, pay your bills with WooYoo! Real Time payments, and instant receipts to conquer potential fraud and pilferages. Use WooYoo for all your maintenance fees, sinking funds and utility bills!
Services on Demand
Your One-Stop Home Service Provider
Aircon Services
Internet Services
Home cleaning services
Sealy Mattress
Sugasation Desserts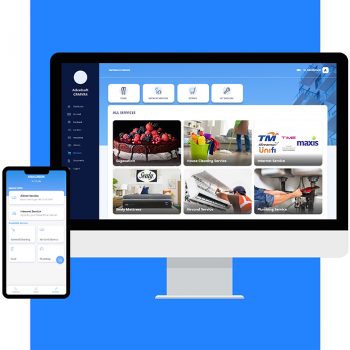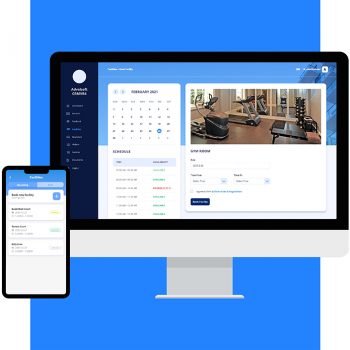 Facility Booking
Book Facilities In The Comfort Of Your Home
Conveniently check the availability of the time and date when booking your facilities with WooYoo! No more trips to the management office, avoid contact with management staff during this pandemic.